Indonesia Investment Realization Report Quarter III 2016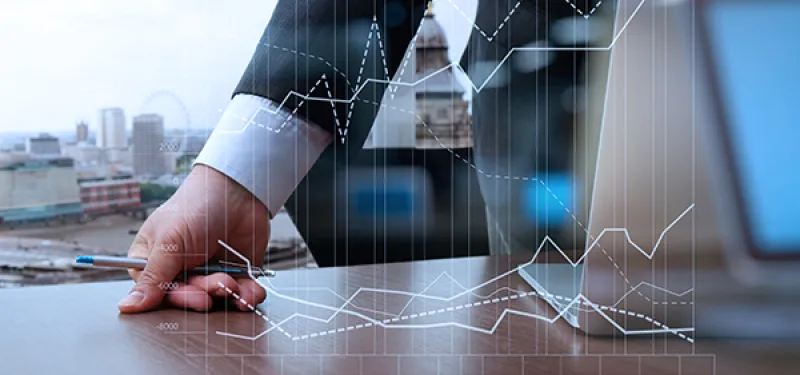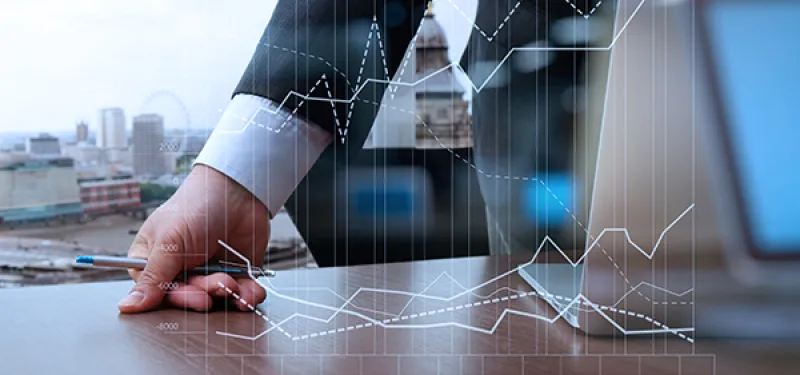 The Indonesian Investment Coordinating Board (BKPM) released the Investment Realization Report Quarter III 2016 with positive result in many sectors.

This can be seen that the number increased by around 2.5% from Quarter II 2016 of IDR 151.6 (around USD 114 million) to IDR 155.3 Trillion (around USD 116 million).

The figure affects the overall improvement of investment realization in January – September 2016 to become IDR 453,4 Trillion (around USD 340 million). The number goes up by around 13,4% from the same period last year of IDR 400 Trillion (around USD 300 million).

Metal, machinery and electronic industry is in the top of the sector list which contributed for USD 1,231.41 million with 330 projects. It is followed by mining industry and real estate, industrial estate and office building in second and third place with the total realization of USD 764.06 million (277 projects) and USD 730.02 million (313 projects) respectively.

Some provinces in Java Island remain a top three foreign direct investment destination, i.e. West Java, East Java and Special Territory of Jakarta. Total investment in West Java is so far ahead in the static which hit USD 1,556.44 million with 829 projects.