New Presidential Regulation on Use of Foreign Workers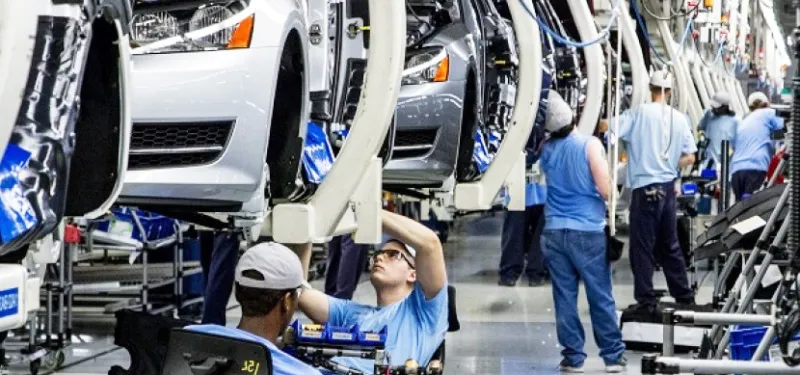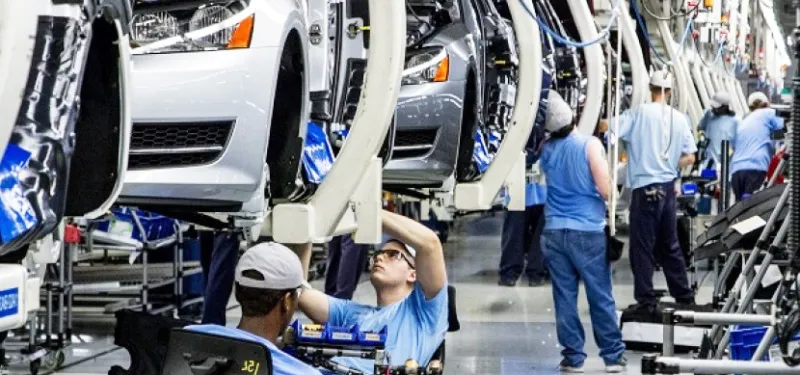 In consideration of improving national economic and creating more job opportunities, the Government of Indonesia (GOI) enacted Presidential Regulation Number 20 of 2018 on Use of Foreign Workers ("Reg 20/2018"). The Reg 20/2018 shall force into effect 3 (three) months after its promulgation or since 26 June 2018.

There are some pros and cons to the Reg 20/2018 which can be seen from different perspectives. From government perspectives, the Reg 20/2018 is definitely aimed to attract and boost foreign direct investment (FDI) to Indonesia with the tagline of 'more investment, more job opportunities'. This is based on the facts from the Indonesian Investment Coordinating Board that FDI created more than million job opportunities and only 2% occupied by foreign workers.

It is worth noting that the Reg 20/2018 only simplify the previous complicated procedures, instead of lowering the requirements to obtain working and stay permits. By doing so, the GOI expects to reduce high administration costs and eliminate unofficial fees.

On the other hand, many Indonesian workers and some labor organization contended that the Reg 20/2018 shall widely open job market in Indonesia to foreign workers. As a consequence, Indonesian workers shall not be able to compete with foreign workers and loss their jobs. Their most concern is on the invasion of unskilled foreign workers who does not meet the criteria to work in Indonesia.

Furthermore, some provisions in the Reg 20/2018 contradict with Law Number 13 of 2003 on Employment. For instance, foreign workers whose skills are needed by the GOI, should not be required to obtain working permit, but the definition of the skills is not clearly stipulated in the Reg 20/2018.

Some key changes in the Reg 20/2018 that should be taken into account are as follows:

1. In case of certain function does not fit to the Indonesian workers, it could be occupied by foreign workers. For instance, an oil and gas company requires a machine operator for new drilling oil technologies, thus it may hire foreign workers with the required skills.

2. Foreign workers are specifically prohibited from occupying positions of authority in human resources and/or particular function as determined by the Ministry of Manpower.

3. Employer of foreign workers in specific sector may employ foreign workers who are already hired by other employer in the same position. Their term of office shall be according to terms in the employment contract with their previous employer.

4. To be able to work in Indonesia, foreign workers are only required to obtain Expatriate Manpower Utilization Plan (Rencana Penggunaan Tenaga Kerja Asing - RPTKA). The Working Permit (Izin Mempekerjakan Tenaga Asing - IMTA) is now removed from the procedure of obtaining working permit. The information in the RPTKA shall include reasons of employing the foreign workers; position of the foreign workers in the company's structure; term of office of the foreign workers; and appointment of Indonesian worker as a co-worker for a foreign worker.

5. Foreign workers who hold shareholder, director or commissioner position is not required to have RPTKA. This provision completely simplify the previous procedure which require RPTKA and IMTA for these positions.

6. For emergency and urgent works, employer of foreign workers may employ the foreign workers without firstly obtaining RPTKA. However, the application of obtaining RPTKA should be submitted not later than 2 (two) days since their first day of work.

7. Employer of foreign workers should pay compensation fees for every foreign workers employed to the GOI as a non-tax states revenue. It does not apply for foreign government officials and its representative or international agency which employ foreign workers.

8. Other license for foreign workers is Limited Stay Visa (Visa Izin Tinggal Terbatas - VITAS) and Limited Stay Permit (Izin Tinggal Terbatas - ITAS). Both can be applied at the Indonesian Embassy/Consulate overseas, while collection of ITAS should be done at the Immigration office in Indonesia. ITAS shall be valid for 2 (two) years and can be extended.

9. Every foreign workers who work for more than 6 (six) months should be insured with Indonesian Employee's Social Security and/or private insurance organized by Indonesian insurance companies.

10. Employer of foreign workers is obliged to provide training and education to Indonesian workers according to the position held by such foreign workers. Further, the foreign workers should learn Indonesian language. These provisions does not apply for director and/or commissioner positions.

Despite the above pros and cons, the development skills of Indonesian workers should be improved since the high school level. Vocational education could be an alternative solution for Indonesian to compete with foreign workers in strategic sectors in the country such as maritime, electronics, shipping, agriculture and manufacturing sectors. Additionally, private sectors are expected to build learning center for knowledge transfer purposes, particularly on using high technology equipment.