On 8 May 2018, Kiki Setiawan & Partners Law Office was honored to be invited to the 2018 Italian National Day Reception held at Shangrila Hotel Jakarta.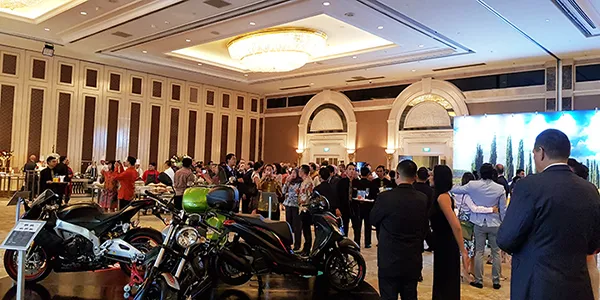 Italian Ambassador to Indonesia, Vittoria Sandalli along with the Indonesian Minister of Manpower, Hanif Dhakiri, opened the event by delivering keynote speeches on the current bilateral Indonesia and Italia relationship.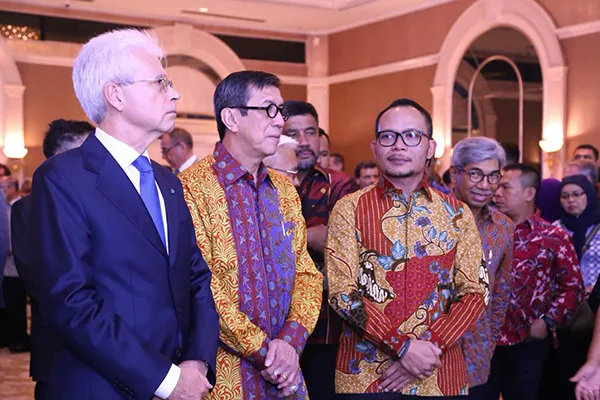 On this occasion, the Ambassador highlighted that Italy would like to enhance strategic relations with Indonesia by improving value of trading between two countries.
The event was also attended by the Indonesian Minister of Laws and Human Rights, Yasonna Laoly, some Indonesian high rank officials as well as Indonesian and Italian business communities. There were some famous sponsors involved in the success of this event like Pirelli, Maserati, Piaggio, Aprilia and many more.