On 21 April 2018, Kiki Setiawan & Partners Law Office, represented by Mr. Kiki Setiawan attended two consecutive events Australian Global Alumni Workshop on 'How to Market Yourself On Linkedin Workshop' at JS Luwansa Hotel and 'Australian Alumni Gala Dinner' at Raffles Hotel.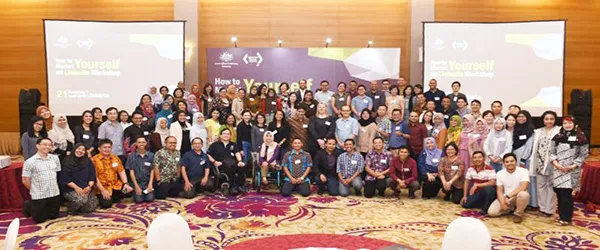 This personal branding workshop led by Jacky Bhagchandani, Country Lead Indonesia at LinkedIn, and Hanny Kusumawati, Digital Content Strategist.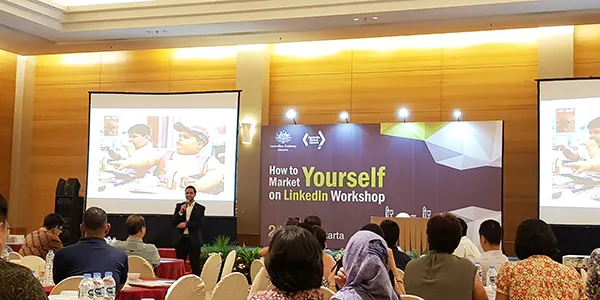 Participants found this workshop are definitely engaging and valuable, particularly for entrepreneurs who use social media as a platform to market their branding and business. The speakers explained on how create personal branding content and make it informative or entertaining.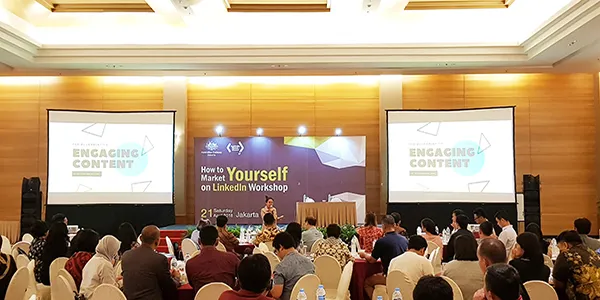 After the workshop is concluded, Mr. Kiki Setiawan went to the prestigious event which was attended by nearly 900 (nine hundred) recently returned alumni, university representatives and stakeholders. Mr. Kiki Setiawan was invited as an Australian Alumni who has obtained the 2017 Short Term Award on Transformational Business Leadership.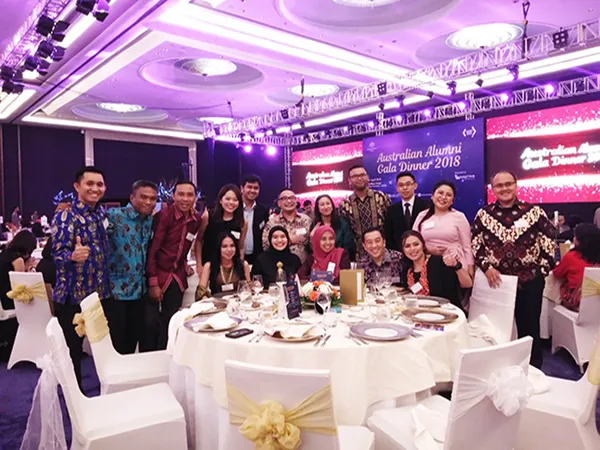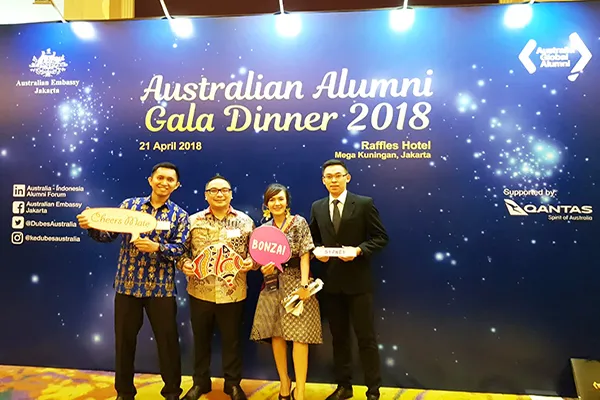 Australian Chargé d'Affaires to Indonesia, Mr. Allaster Cox delivered opening remark on this event, continued by presenting the 2018 Alumni Awards, Innovation and Entrepreneurship Award, Outstanding Young Alumni, and Promoting Women's Empowerment Award.
These awards are the most distinguished honors and recognition for Australian Alumni who has made outstanding contributions to their profession, community and country through exemplary leadership, integrity and hard work.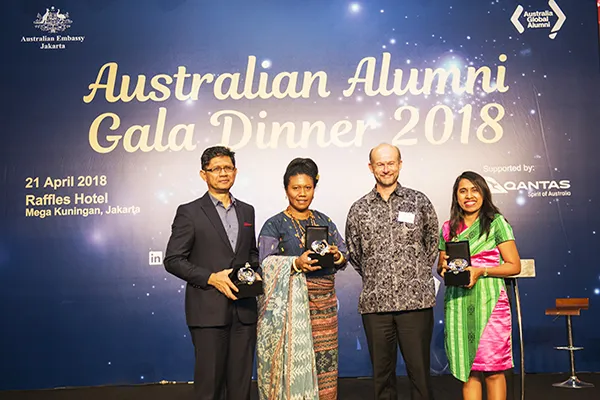 In addition, this event was aimed to sharing the memories, stories of good times and strengthening the alumni network in Indonesia. Patricia Gouw dan Ernest Prakasa guided the event as the Master of Ceremony and Raisa as the special guest to sing some her popular songs.