Workers Protection and Business Continuity During The Covid-19 Pandemic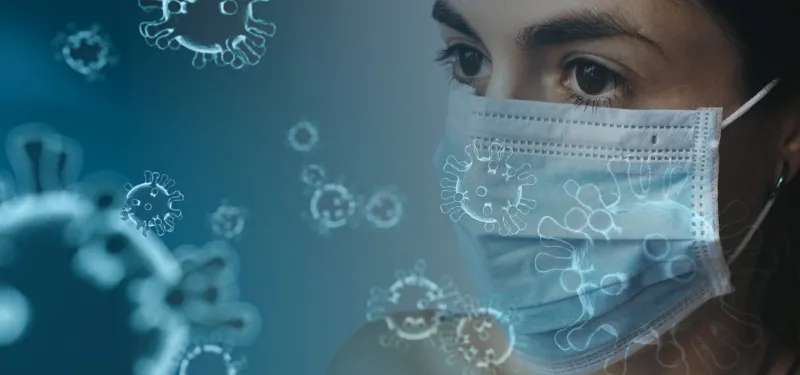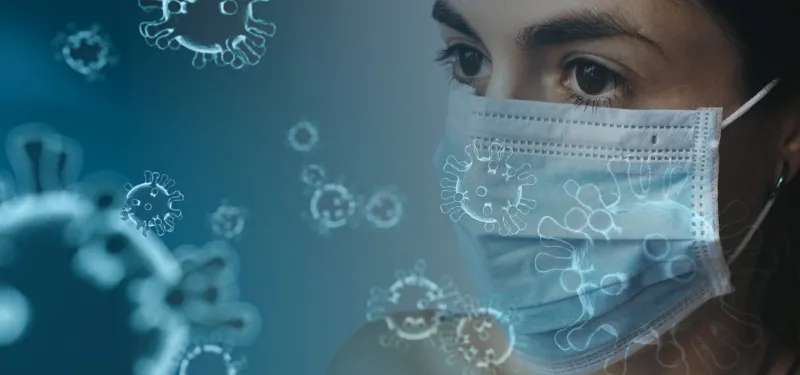 The spread of the Covid-19 virus not only has a serious impact on workers' health, but also on the sustainability of businesses experienced by many businesses.

Many businesses face financial difficulties that affect the obligations of businesses to fulfill their obligations to the employees, particularly the payment of salaries during the Covid-19 Pandemic.

Although the obligation to pay salaries to employees is clearly regulated in Article 17 of Government Regulation No. 78 of 2015 on Wages, uncertainty of the economic environment has great potential to cause violations of such provision.

Therefore, the Indonesian Government through the Ministry of Manpower enacted Circular Letter No. M/3/HK.04/III/2020 on Worker/Labor Protection and Business Continuity in order to Prevent and Counter the Covid-19 ("Circular Letter 3/2020").

Circular Letter 3/2020 stipulates two main points i.e. prevention of the spread and handling of Covid-19 cases in work environment and Wage Protection for Workers/Laborers during the Covid-19 Pandemic.

Some important stipulations that need to be highlighted are:

1. Instruct any Company's management to take preventive actions against the spread of Covid-19 such as healthy and clean living, empowerment of the Safety and Health Advisory Committee (Panitia Pembina Keselamatan dan Kesehatan Kerja - P2K3), Optimization of health care services and take treatment steps against workers/employers who are at risk, get suspected or have tested positive for Covid-19 in accordance with health standards issued by the Ministry of Health.

2. Any worker/labor who is categorized as a Covid-19 Monitoring Person (Orang Dalam Pemantauan - ODP) according to doctor's statement, so that the person cannot come to work for maximum of (14) working days or according to Ministry of Health standards, the wages must be paid in full.

3. Any worker/ labor who is categorized as a Covid-19 suspect and quarantined/isolated according to the doctor's statement, the wages must be paid in full.

4. While any worker/labor who cannot work due to have tested positive for Covid-19 and proven by a doctor's certificate, the wages are paid in accordance with laws and regulations.

5. Companies that restrict business activities due to government policies related to Covid-19, causes some or all workers/ labor do not come to work, taking into account business continuity, changes in the amount and method of payment of workers' wages are carried out in accordance with the agreement between employers and workers/labor.

KSP Law Office provides legal consultancy to clients related to consequences of this newly enacted regulation to employment relations between the company and the employees during the Covid-19 pandemic, please call us at +6221 3972 2042 or drop us an email at mail@ksplaw.co.id.