On 7 February 2018, Kiki Setiawan & Partners Law Office was honored to be invited to the Reception of Italian Minister of Foreign Affairs and International Cooperation, H.E. Angelino Alfano.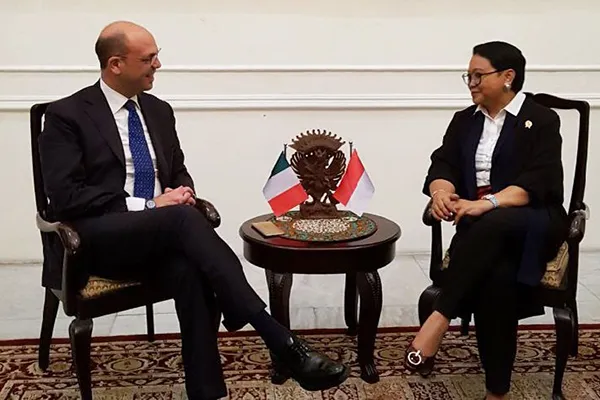 He was on diplomatic mission to discuss some issues, like increase of trading capacity, economic, politic and improvement of Indonesia and Italia bilateral relationship, with the Indonesian Ministry of Foreign Affairs, Retno Marsudi. Afterwards, he had a meeting with Lim Jock Hoi, the Secretary General of the Association of Southeast Asian Nations (ASEAN).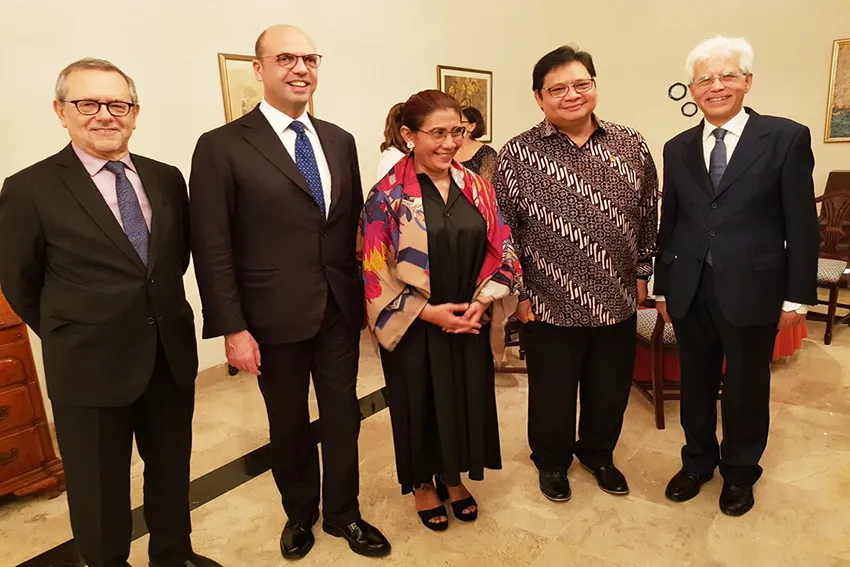 His visit was concluded by a meeting with the Italian and Indonesian business communities at the residence of the Italian Ambassador. This reception was opened by H.E. Angelino Alfano and The Indonesian Minister of Maritime and Fishery, Sri Pudjiastuti, who delivered keynote speech, continued with networking dinner. Some Indonesian former ministries and prominent figures were also present at this reception.